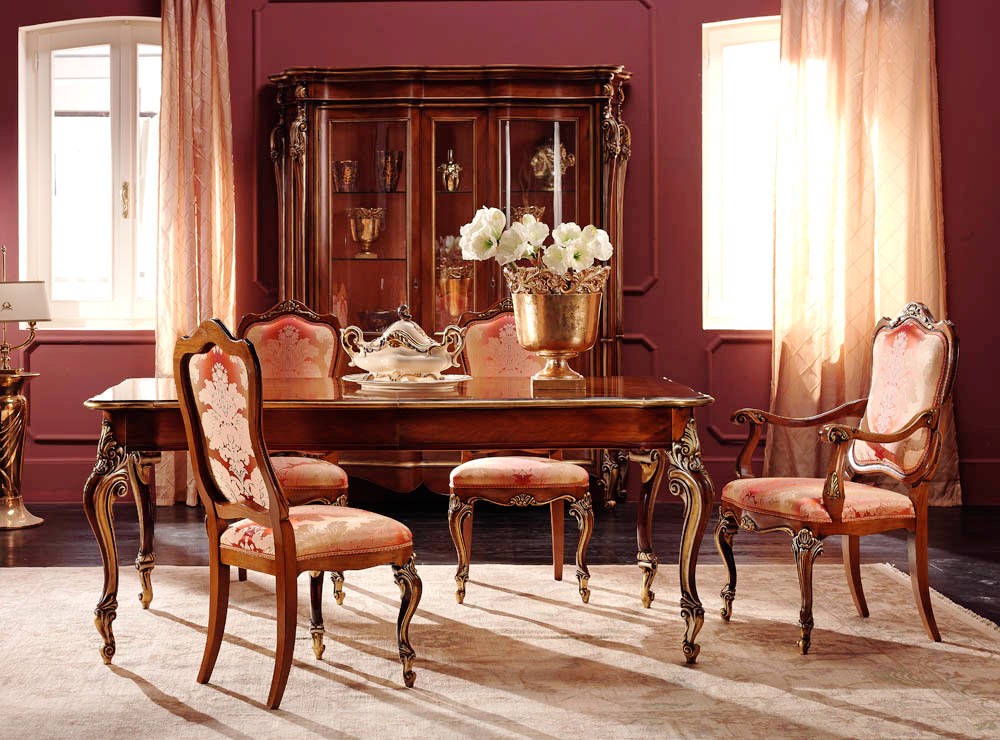 Morello Gianpaolo offers Louis xiv furniture reproductions in an exclusive range of designs. The company is a leader in the production of luxury furniture reproductions. Their elegant pieces are made with the finest materials and craftsmanship.
The Louis xiv furniture reproductions feature an array of classic styles, including gilded and painted finishes. If you are looking for a high-quality, luxurious addition to your home, choose Morello Gianpaolo for your next purchase.
Morello Gianpaolo offers Louis xiv furniture reproductions
The Louis XIV style, in France, is the French type of Louis XV furniture, which was influenced by the Italian Baroque style. The French version of Baroque furniture was inspired by the Italian style of the same name. The design of this type of furniture has its roots in Italy, where it was used in churches and palaces. However, it was not until the early 17th century that it became popular among royal families in France as well as in other European countries such as England and Germany.
Louis xiv furniture reproductions
Our company has been specialized in this field for more than 40 years and we always work with great care to reproduce pieces of furniture in perfect condition.
Morello Gianpaolo is an Italian company that produces reproduction furniture with the highest quality standards. Our craftsmen have a lot of experience in the restoration and reproduction of antique furniture, and we are proud to offer an exclusive collection of Louis xiv reproductions.
The collection includes all types of antique pieces: beds, armoires, bookcases, cabinets, desks, and chairs. All pieces are made with the best materials available today – wood like oak, walnut, or mahogany; metals such as brass or bronze; leathers like top-grain cowhide leather or suede leather. We pay great attention to detail and make sure that every piece looks exactly like the original piece did centuries ago.
Morello Gianpaolo also offers custom design services so if you have any special requests for your own piece just contact us and we'll be happy to help!