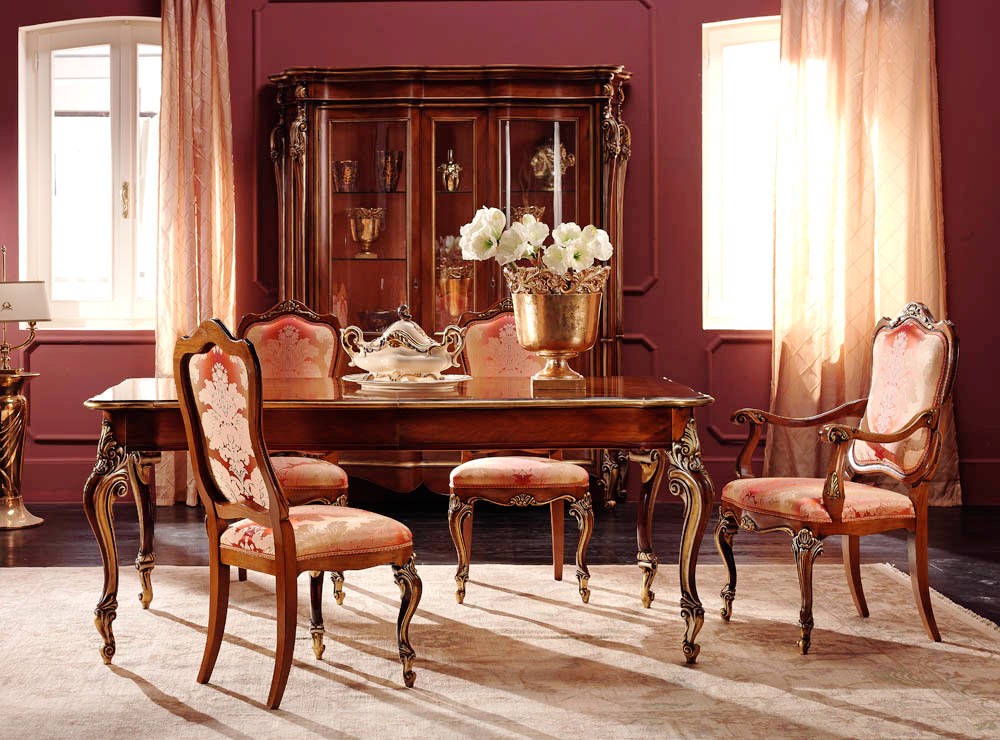 Morello Gianpaolo offers the production of classic-style lounges in Italy. The Morello Gianpaolo is an Italian company that has been working for more than 40 years in the field of the furniture industry. The products of the company are made with great attention to detail, using high-quality materials and traditional craftsmanship methods.
The Morello Gianpaolo company has a wide range of products that they produce: office furniture, couches, and sofas, chairs, tables, and desks. All these items are available at their showroom in Italy where you can see them in person and choose the one that best suits your needs.
Morello Gianpaolo is one of the most famous brands in Italy because it has always been committed to creating unique pieces that have impressed many people throughout time. The company's philosophy is based on three main pillars: creativity, research, and innovation with respect for tradition and history at all times.
Production classic style lounge Italy
The company has a wide range of products that can be customized according to your needs: from sofas and armchairs in different sizes, shapes, and colors to unique pieces for your living room or office.
The company's philosophy is based on creating pieces that will last for years without losing their beauty or becoming damaged by time. Each piece is handmade using only the highest quality materials (Italian leather), making each item unique.
The company produces all kinds of furniture for home use: bedroom cabinets, living room cabinets, dining room tables, and chairs, sofas, armchairs, and many other types of furniture. The main characteristics of these products are their elegance and simplicity.
Our designers can create any kind of interior you want: modern or classic style, we have everything you need!