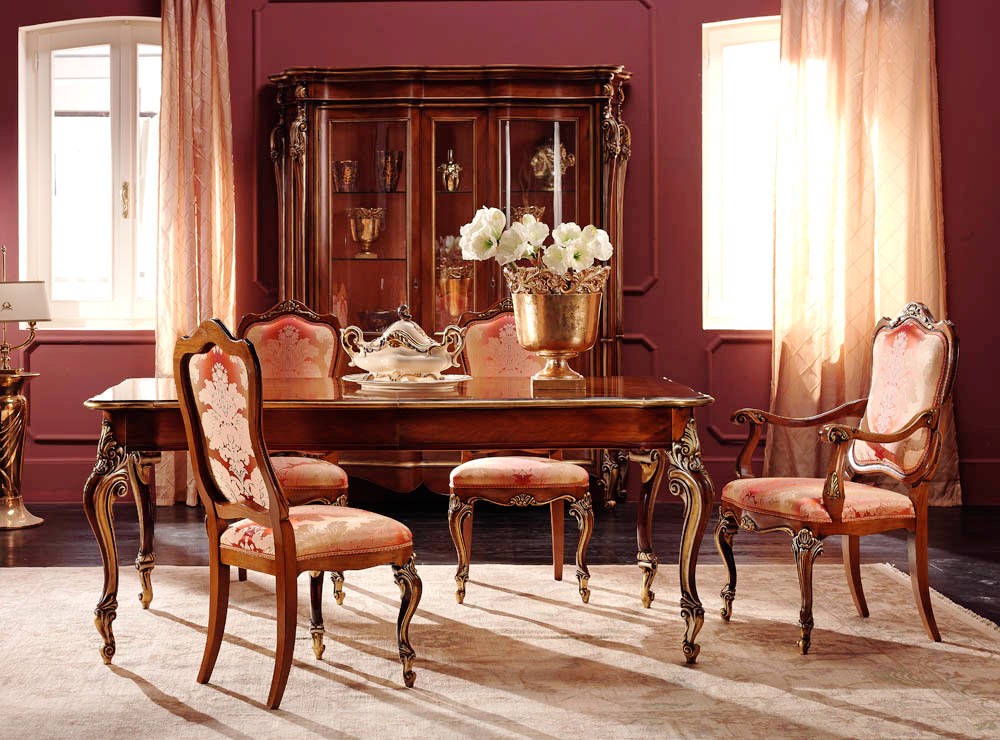 Morello Gianpaolo is an Italian company founded in the '70 with the passion to provide unique, high-quality, well-designed pieces of luxury furniture made in Italy. Our philosophy was to design our own products, search for the best raw materials, control the quality of our products in each step, and bring the furniture direct to our customers. That's why we work directly with skilled artisans to craft pieces that can only be found at the Morello Gianpaolo showroom, ensuring that every piece meets our high-quality standards.
Passion, heart, experience, and tradition guide us in the creation of chairs and sofas, dormouse, tables, sitting rooms, and parlors in various styles such as Classic, Louis XVI, Louis XXIV, Baroque, Openwork, Victorian, Empire, and Art Deco, and made us a leading company in the luxury interior design market. With our wide range of luxury designed furniture, we are able to satisfy even the most refined and demanding customer.
Our services in furnishing production include all the planning, techniques, and skills used to ameliorate, organize, personalize, optimize and enrich every kind of interior, whether intended for private or public use. Indeed, quality furnishing needs careful planning in order to be functional and aesthetically pleasant: from the division of the space to the insertion of furnishing elements and decorations, every step is essential in order to design the space around your needs and taste. That's why we try to bring you fresh influence, unique colors, unexpected silhouettes and the best quality materials. Characteristics make many of our pieces, exclusive works of art.